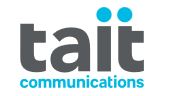 P25 Phase 1 and Phase 2
---
We are dedicated to designing and delivering superior P25 solutions that are robust, interoperable, and secure. With a range of both P25 Phase 1 and Phase 2 open standard-based elements, Tait can provide public safety agencies with complete end-to-end solutions to meet your unique organizational requirements.
Portable Radios
---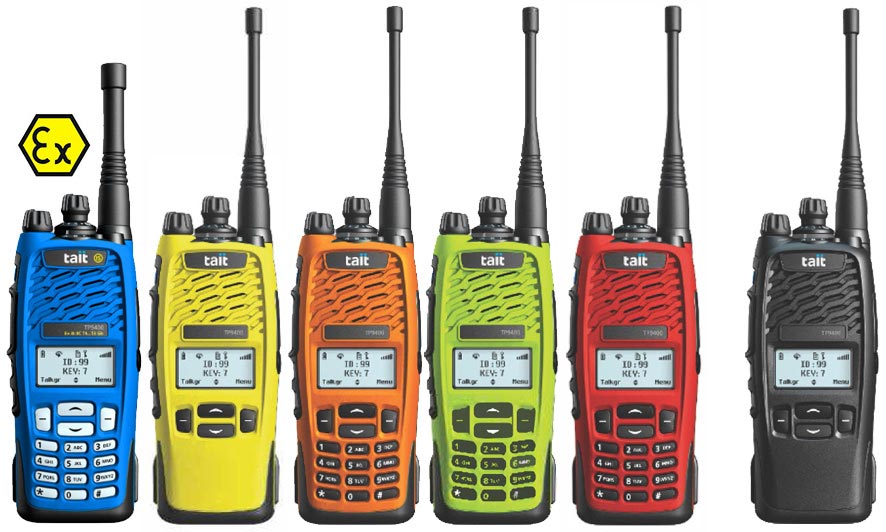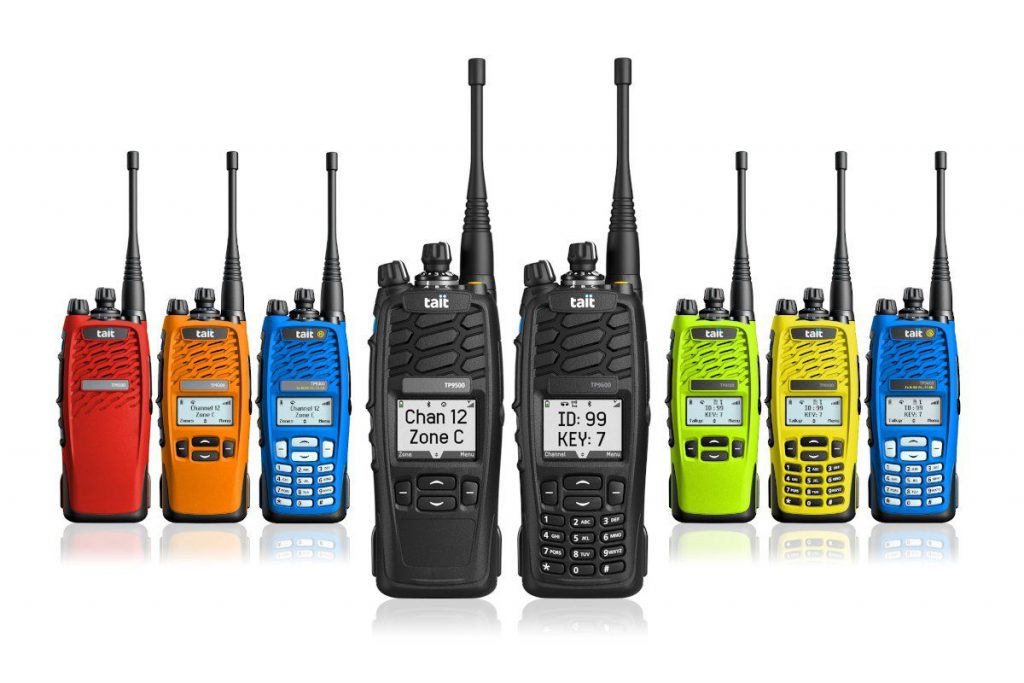 Tait P25 portable radios are designed and built to withstand the challenging conditions public safety users operate in. Packed with a range of safety-enhancing features, our P25 portables provide the clear audio, reliable connection, and interoperability that those serving our communities depend on
For More Info On Tait P25 Please Visit This link
DMR Tier 2 and Tier 3
---
Tait DMR is a digital communications platform that delivers commercial and worker safety benefits for mission critical users. With the capability to carry both voice and data, Tait DMR gives you a powerful combination of flexibility, control and resiliency. Tait DMR products adhere to the DMR Association's open standards, ensuring interoperability with other compliant equipment.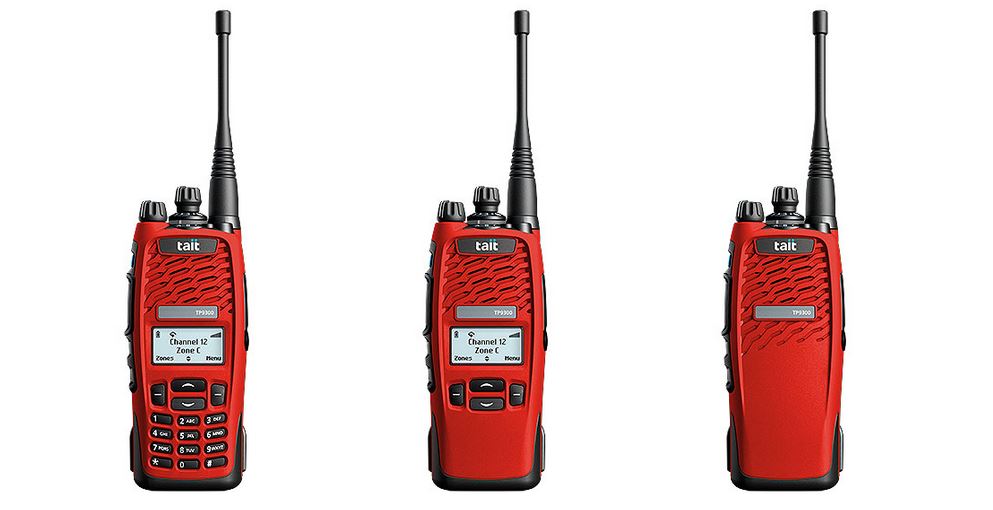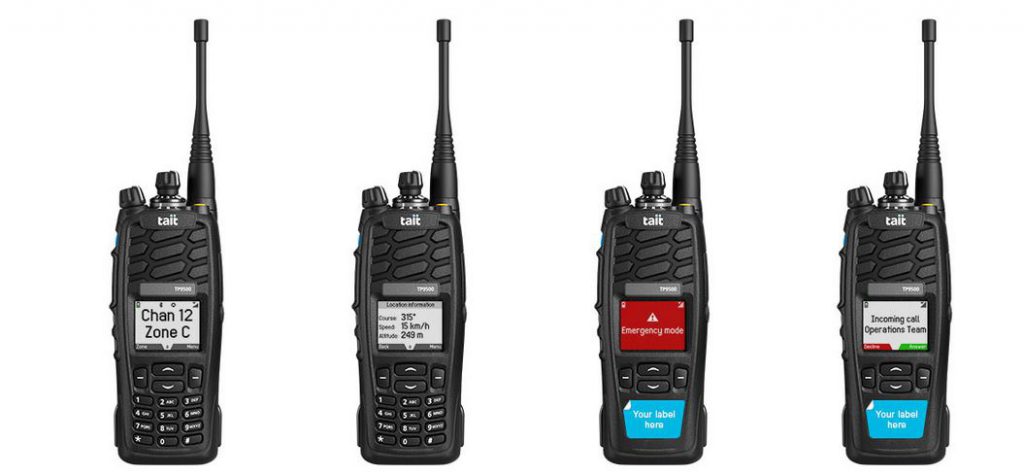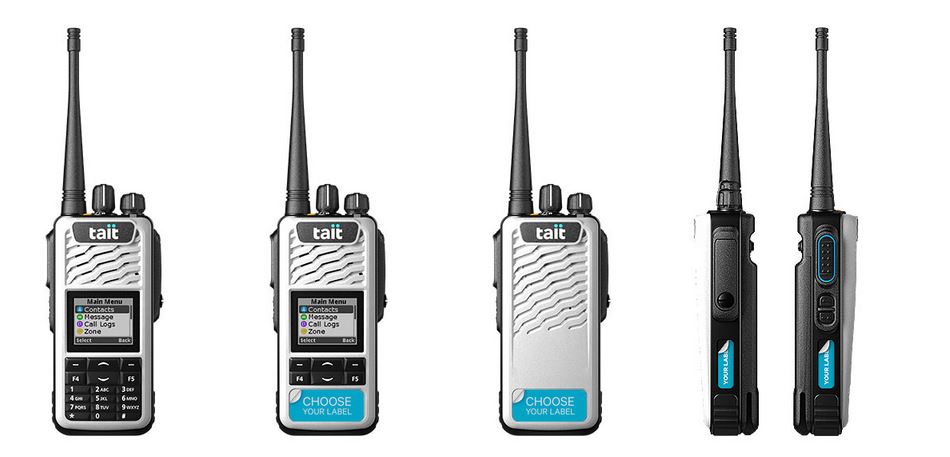 Tait customers have tough jobs in industries that place challenges on users and equipment. A reliable communications solution is a critical safety tool. That is why Tait engineered the TP9300 DMR radio to be one of the toughest radios ever made.
Tait portable radios are flexible, multimode devices with a range of options to suit a variety of challenging environments that our customers face. These critical safety tools provide reliable communication, support open standards, and can significantly enhance your operation combined with Tait systems such as DMR Tier 3, software such as Tait Enable management tools, and Tait Unified Solutions.
For more INFO on Tait DMR pleas visit this link