WHY PAY SO MUCH FOR P25 RADIOS
Since when did a radio need to cost thousands of dollars?
Ever feel that purchasing P25 radios is supporting your dealer's extravagant lifestyle?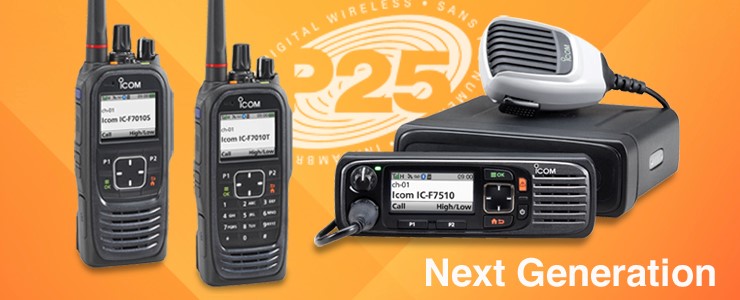 Tired of paying too much for P25 radios? Does a certain manufacturer tell you that only their radios will work on the system? Help is here. Icom Has designed an affordable line of P25 products that are just as rugged and full-featured. With the emerging new technologies such as FirstNet, you certainly shouldn't be paying high prices for P25.
For those cities or counties where P25 technology is outside of your budget. We offer Icom IDAS (Kenwood NXDN COMPATIABLE) and Maxon DMR technologies that are very similar to P25 but one-quarter of the price. Contact our sales group to learn more and free no-obligation demo sets are available.