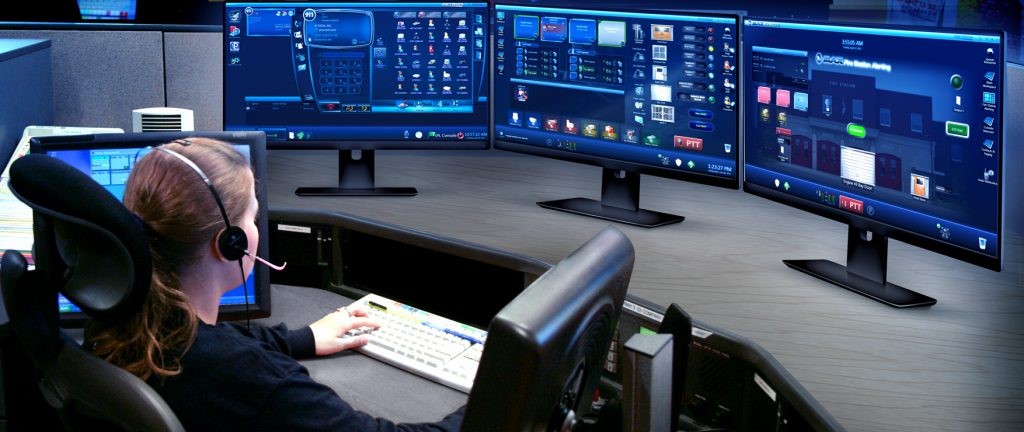 There's got to be a way to connect to all these communication devices
If you dispatch from a centralized location and have many channels/talk groups an IP based console is a great addition. Now you can connect many different wireless technologies and even add SIP phone systems.
If you need to add another dispatch point, it is as easy as connecting another computer and installing the software. Easily playback previous radio transmissions. Patch a call between multiple technologies. Just tell us what you need to do and these consoles can make it happen.
Contact our sales staff for more details on this amazing technology.