MOVING TO DIGITAL CAN BE EASY
I wish someone would provide me with exactly what I need and not what they would like to sell me.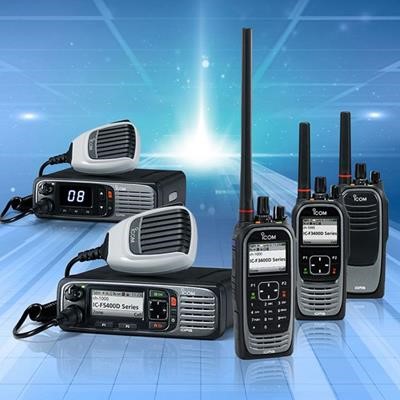 Sierra Two-Way offers a wide variety of digital and analog radios at exceptional prices. With our years of experience, we can introduce you to the products that will best fit your needs. Critical to your decision would be coverage, durability, features, and budget.
We have worked with all major industries and installed major systems in plants, warehouses, arenas, high-rise buildings, parks, and cities. Whether you are slowly migrating your existing radios to digital or require an entire system from the ground up.
Sierra Two-Way will deliver on time and on budget.
Radios by: Icom, Maxon and Tait.